Austin Irving Public Library
6100 West Irving Park Rd., Chicago, IL, United States
Board meeting is from noon to 1pm, Alumni meeting to follow.
Austin Irving Public Library
6100 West Irving Park Rd., Chicago, IL, United States
A movie will be shown and popcorn will be served. We ask members to provide their own beverage. Please RSVP whether or not you are coming. Remember: Dues are $20.00 per year. You can pay the $20.00 over the entire year from September through June or in a lump sum. To be included in any…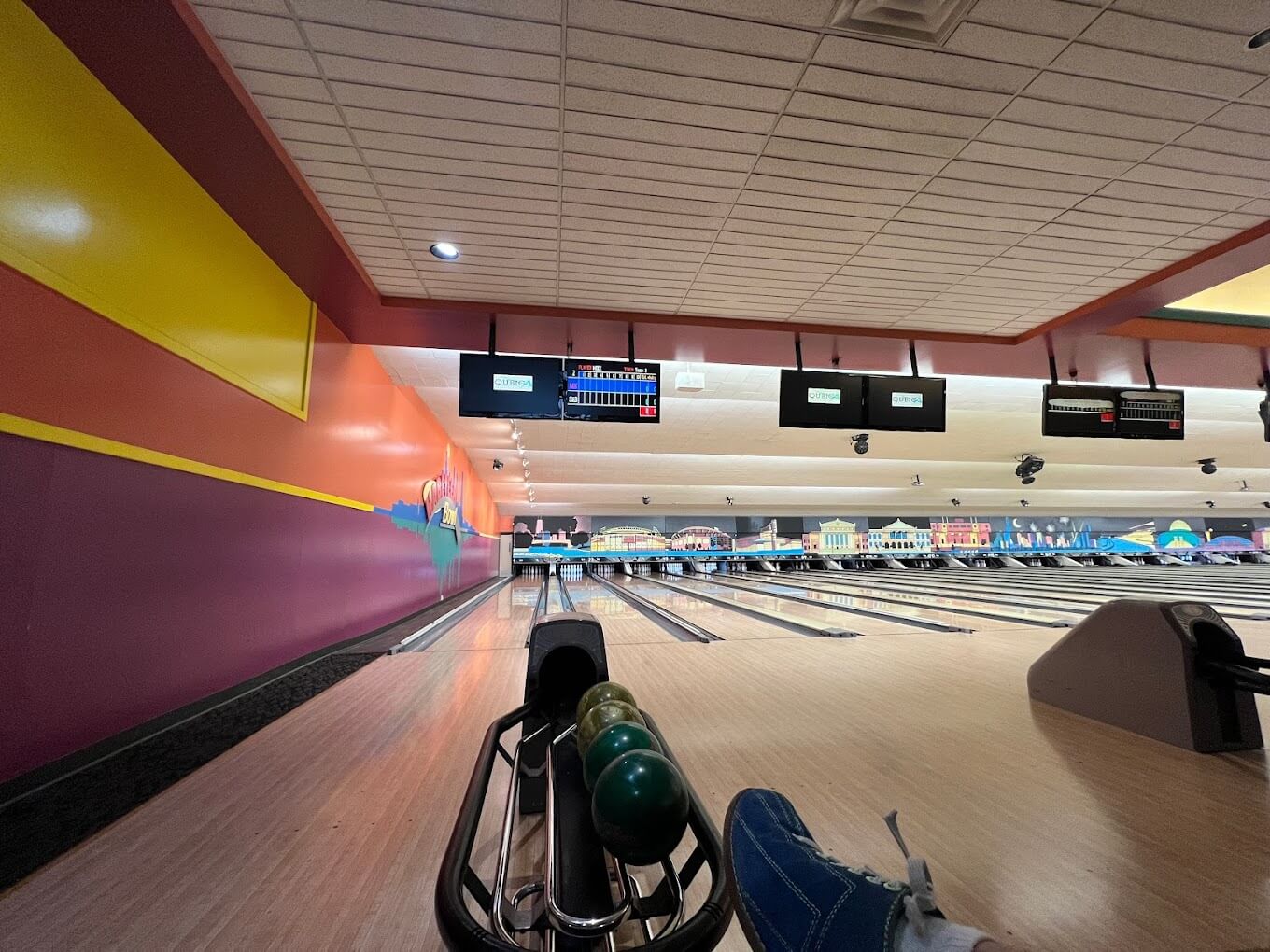 Habetler Bowling Alley
5250 N. Northwest Highway, Chicago, United States
Please arrive at 11:45am.  The cost is $5 per person.  After bowling has finished, we will have a pizza party in the party room.