WE ARE ALL BORN FOR A PURPOSE
Coffee for a Cause
Vaughn Alumni Blend Coffees & Teas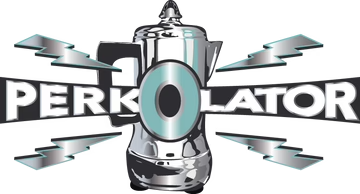 $5 from every bag purchased funds the V&FAA!
Place your order online at perkolatorcoffee.com. Orders are processed the Tuesday after the order is placed. Free local delivery available!
LIFE-CHANGING SUPPORT FOR THOSE WHO NEED IT MOST
Our association was founded in 2004, and we took our current name in 2008. Our goal is to help our members stand on their own two feet without relying on handouts. We want our members to understand that what they have to offer has value.
HELPFUL LINKS
The Vaughn & Friends Alumni Association, Inc. membership now includes graduates from all high school special education programs and their friends, as well as the original members who were graduates of Jacqueline B. Vaughn Occupational High School in Chicago, Illinois.

The symbol in the center of our logo is a Native American representation of the word everlasting or forever, and the crossed arrows represent friendship. It is encapsulated in a circle that has no beginning and no end to further enhance the idea of "forever." We are indeed a circle of friends, ever expanding to accommodate our growing membership and their unique needs. We chose Native American symbols because Native Americans had a philosophy of inclusive community that coincides with our own.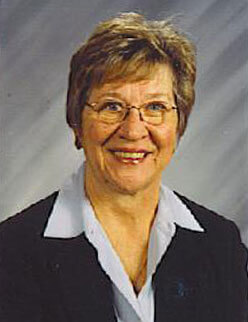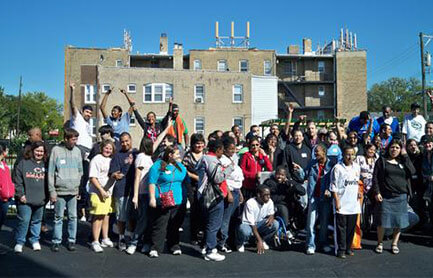 Vaughn & Friends Alumni Association, Inc. provides social, educational, and vocational support for graduates and former students of special education programs and their friends in the Chicago area who want to live independent lives.
We recognize and accept each person's humanity and dignity, and respect every individual. We also:
Value Our Friends
Value Our Community
Value Learning
Value Supporting Ourselves Through Work
Value Each Person's Potential to Achieve
Thank you for your interest. We look forward to hearing from you soon.